Comprehensive Kayak Training
With Bill Vonnegut

Wide Variety of Classes
Throughout Oregon & California
Coastal Kayaking, Rock Gardening, Stroke Refinement, Surf Zone, Surfing, Tides Currents & Rough Water and More
Be ready to roll when you need it. Here is a short video from when my paddle broke while upside down.
Roll Instruction
I am available in the Portland area for private or group lessons week nights at the pool or in open water by day. Or look for my custom Situational Rolling and Bracing class on the schedule.
Instructional Trips

Baja's Pacific Coast 7 days - May 10 2020
San Francisco Bay Area by request
Oregon Coast by request
Paddle The Oregon Coast
This rugged coastline is beautiful but can be hard to access. We offer guided trips and classes to gain access and the skills to this incredible stretch of coastline"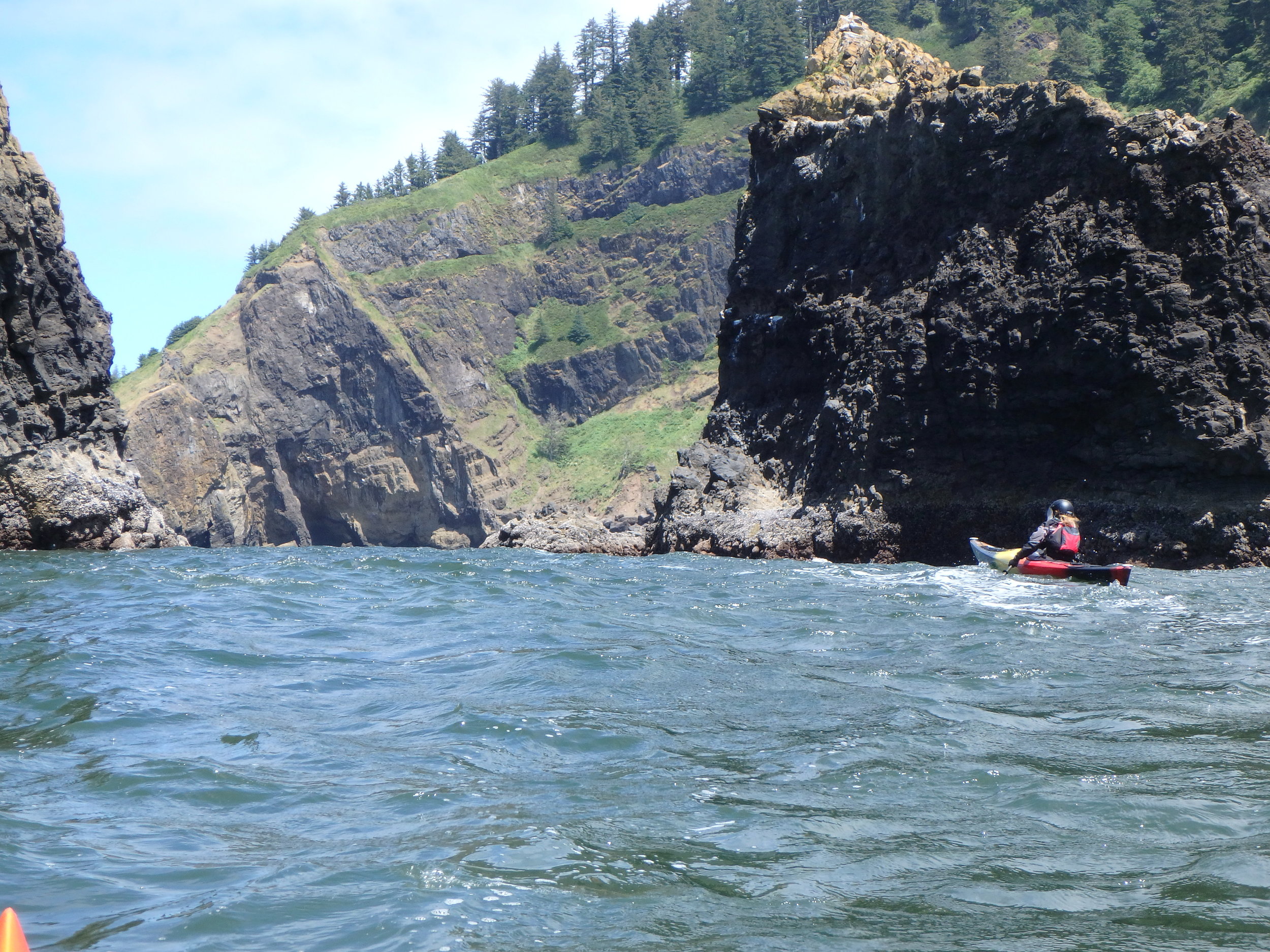 Oregon Classes & Trips
Based out of Portland, we offer classes and trips from the beautiful Columbia Gorge through Downtown Portland
and along the entire Oregon Coast.
Skills Classes
I offer a wide range of classes from basic sea kayaking to Ocean Rock Gardening
Coastal Trips
Have you been wanting to explore this beautiful rugged coast? If so, request a custom class and together we can find ways to access it.
Privates available - Request More Info
Columbia Gorge & River
Explorer the stunning Columbia Gorge or paddle through Downtown Portland
Privates available - Request More Info
California
Some of the best Rock Gardening in the world
As a California Native to the Bay Area I have extensive
knowledge of the Northern California Coast
California Classes & Trips
As a Bay Area native, I have been paddling the coastal waters of the greater San Francisco Bay Area and Mendocino coast for many years. Along with paddling the tides, currents and islands of San Francisco Bay. Contact me to arrange trips in this wonderful place to paddle.
Classes
Offering classes to improve skills & comfort when you paddle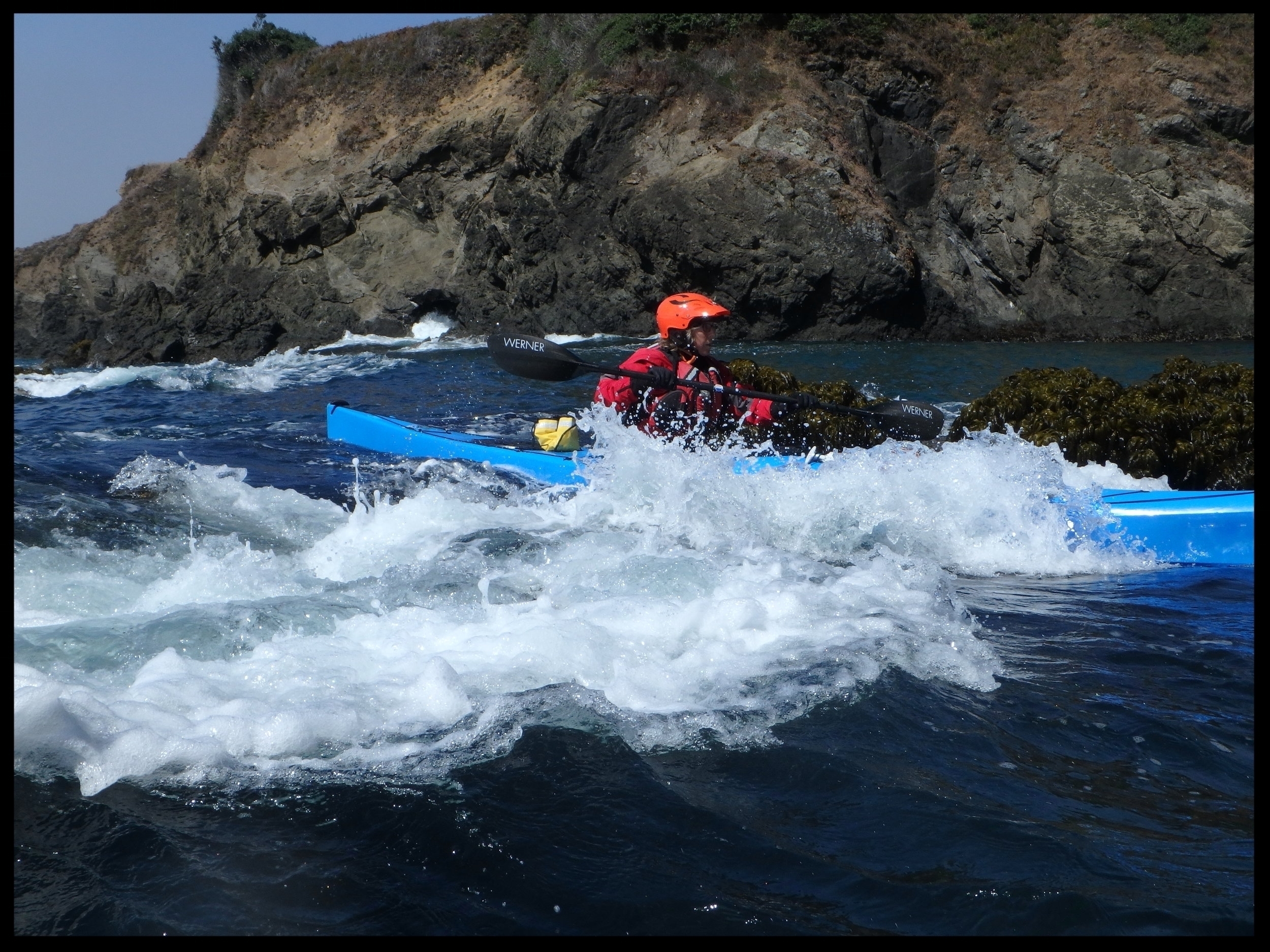 Mendocino Trips
Some of the best paddling on the entire west coast! Mendocino is one of my favorite paddling destinations. Ask for a custom guided trip through this beautiful part of California, or sign on to an existing trip.
Bay Area Trips
This is my home base and where I have done most of my paddling. Sign up for a custom trip and together we will explore the coastline, the bay, or any sites you want to see.